About Our Training
The Vigilance Group is one of the few companies in America that has created an Online Training series to teach normal people how to live safely in a dangerous world. Our mission has always been focused on using vigilance and awareness as the principle method of avoiding any type of danger. These 27 training videos (with more being added) give you tips on how to be vigilant and how to effectively respond if confronted with a dangerous or violent encounter. It should be mandatory viewing for anyone between the ages of 12-85! Your family, loved ones or business associates will not be disappointed!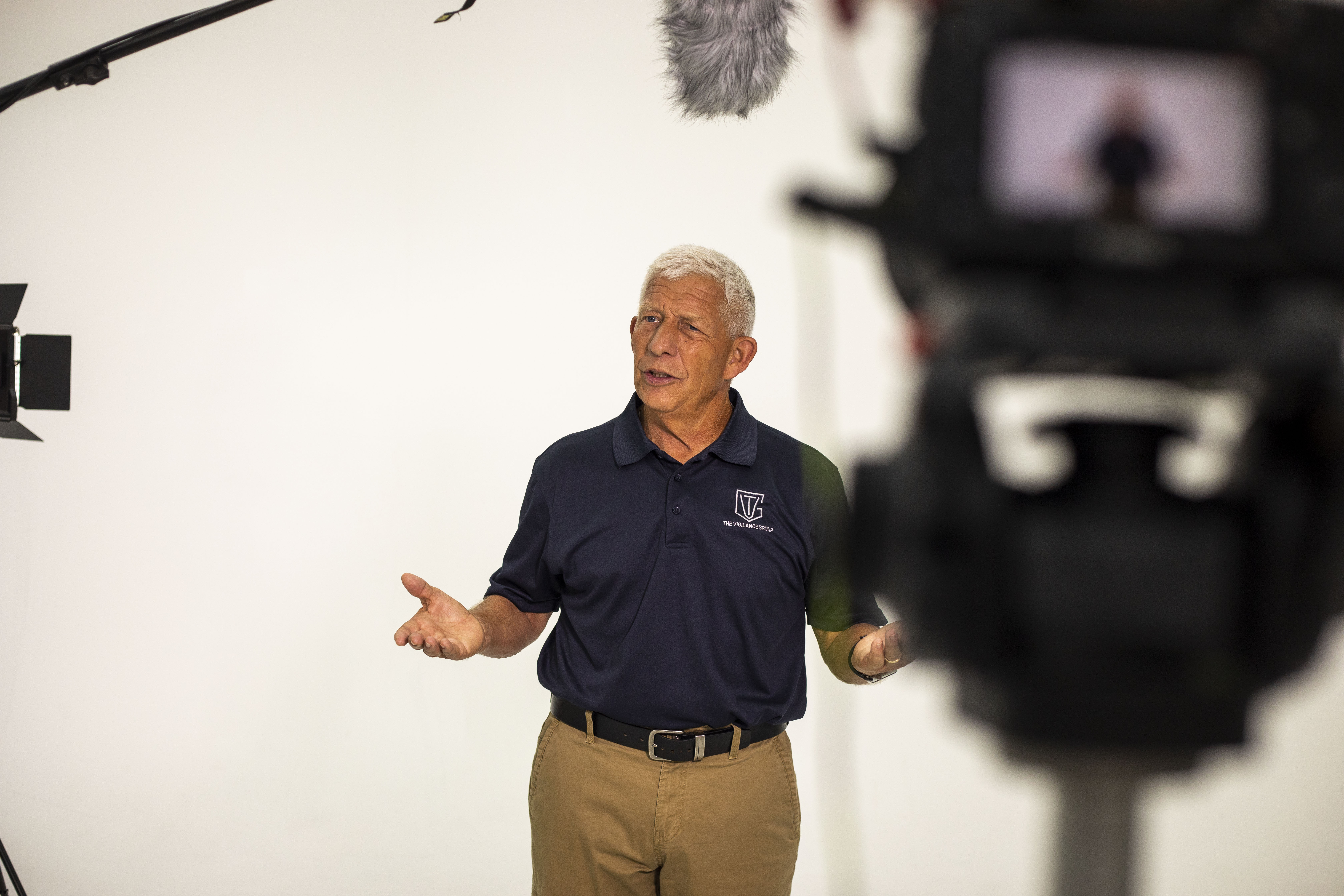 About The Vigilance Group
The mission of The Vigilance Group is to inform, educate and train groups and individuals in all aspects of safety awareness techniques, personal self-defense and active shooter response tactics. Our goal is to empower the 92% of Americans who have never served in the military, law enforcement, trained in any kind of combative, or have never owned a firearm.