About Our Training
The Vigilance Group provides the only course in the world that is catered to normal people to keep people safe while ensuring that violence is the last resort. This online course will give you all of the tools necessary to keep yourself safe in this dangerous world.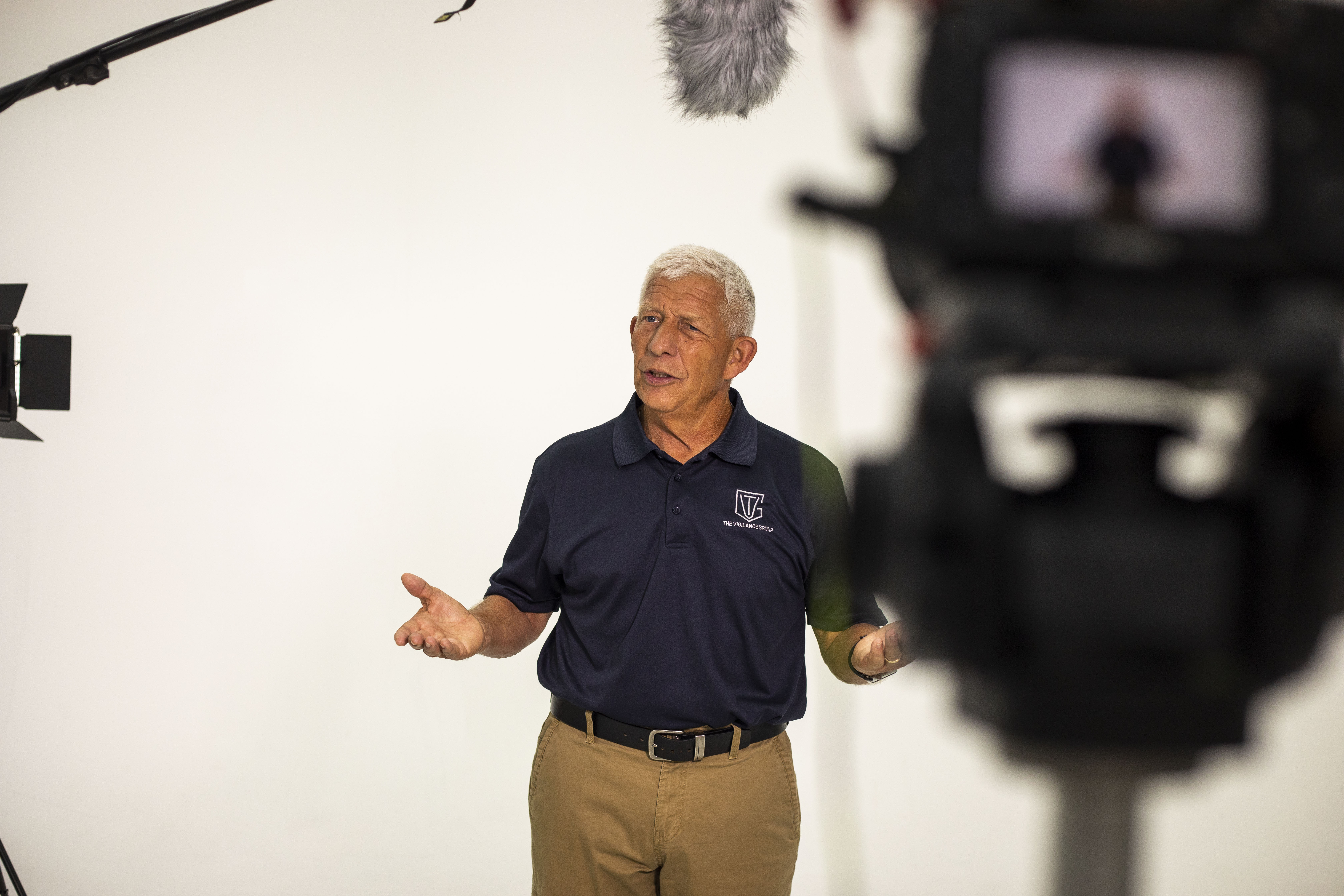 About The Vigilance Group
The mission of The Vigilance Group is to inform, educate and train groups and individuals in all aspects of safety awareness techniques, personal self-defense and active shooter response tactics. Our goal is to empower the 92% of Americans who have never served in the military, law enforcement, trained in any kind of combative, or have never owned a firearm.